With an experience of more than 30 years in the construction sector, particularly aluminum work, our technicians and installers are perfectly trained to provide an optimal quality service. We have put all the experience in order to achieve the best times, prices and quality at the service of our customers. We have a wide range of fence designs and modalities in this regard. Mechanical, welded and handcrafted aluminum applied in fences, doors and windows, pergolas among others. We work throughout Florida and we guarantee our work, we take care of managing your permit and the estimate is free.
Leer más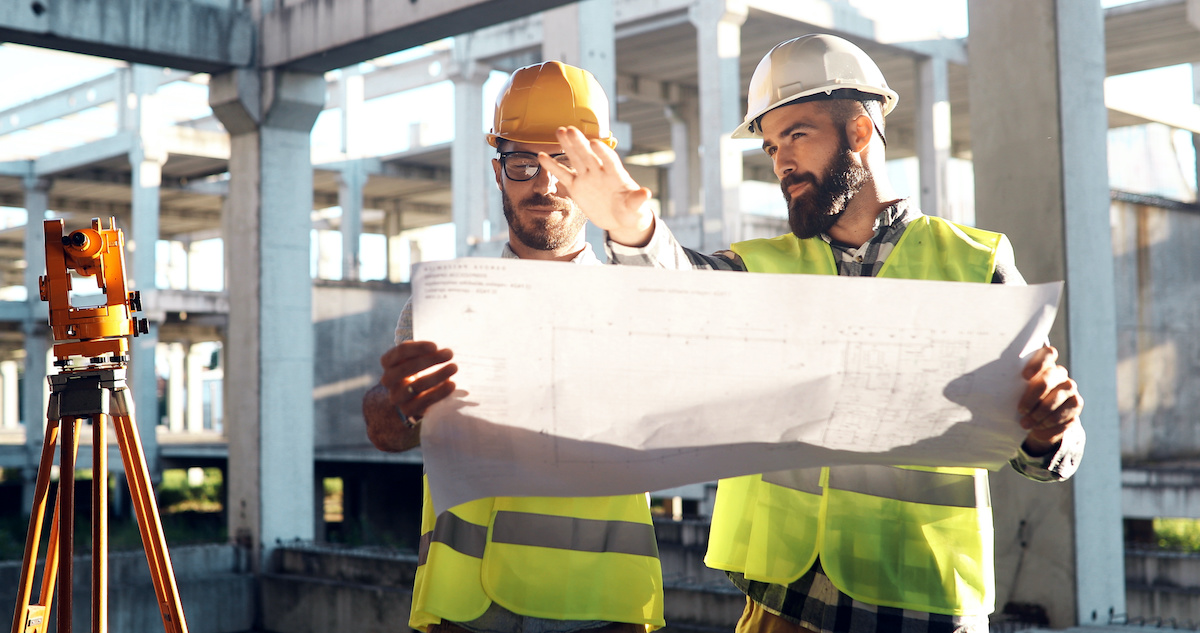 We manage the necessary permits to carry out our work at an additional cost.
Leer más
Wooden fences, chainlink, PVC, and others. You just ask and we will oblige. We beat the price of any other company. Just put us to the test. Our priority is the quality and safety of our work in the best time.
Leer más
Parece que no hemos podido encontrar lo que estás buscando. Quizá pueda ayudarte una búsqueda.